Business Applications Cloud
Inbound Marketing, Connaissance Client, ERP, Business Intelligence
Contact our experts to determine your digital strategy goals.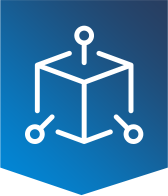 Connected and intelligent tools
to securely access your data
to support your growth.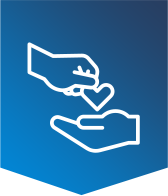 User experience and agility
Business challenges and relevant personas designed with our experts. The support of your ambassadors
to make your project a success.
Gestinnov is looking for new talents and always offering new opportunities for your career.