Turn your vision into successful projects
Gestinnov drives you in integrating your projects on time and on budget
EXPERTISE
Benefit from our practical business-centric approach guided by user experience and observation
AGILITY
Avoid mismatch between user expectations and delivered applications
PRAGMATISM
Benefit from our practical, result-oriented approach, guided by experience and observation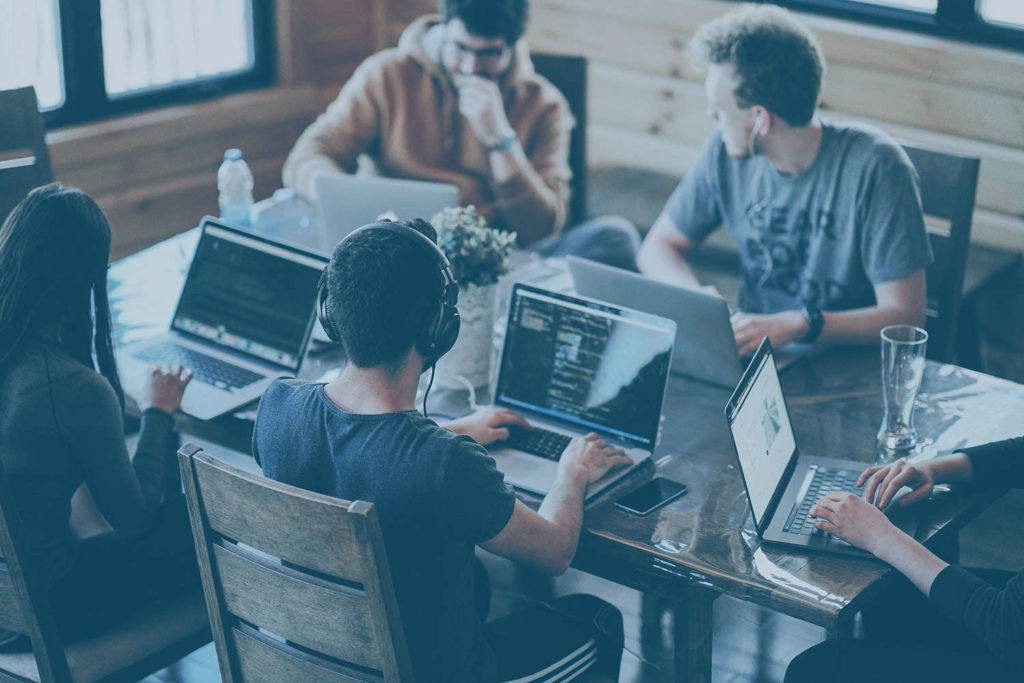 Complicated challenge, simple solution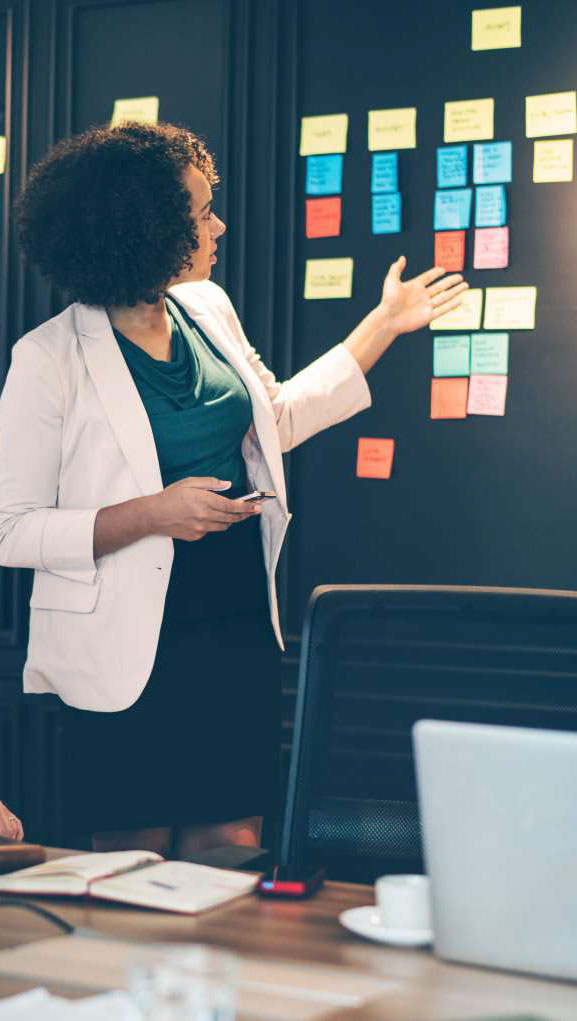 Describe your vision, define the issues and draw your new information system thanks to our team of experienced consultants and developers.
Rely on the know-how of our consultants to guarantee effective training for your employees
Start a fast implementation with our team of experienced consultants and developers
Reassure your teams by subscribing to our support services for the fast and efficient resolution of user problems
Accompagnement à la transformation digitale de l'entreprise
Logistics Operations, filiale du Groupe Daher, nous explique pourquoi la digitalisation de l'entreprise est une priorité et quel a été le chemin parcourus en collaboration avec GestInnov dans cette importante transformation.
Sami Bayan, Responsable IT & Qualité chez Logistics Operations – 09/07/2020
Accompagnement au changement pour le déploiement de Teams
Le cabinet d'audit, de conseil et d'expertise comptable BDO France expose les enjeux qui les ont conduit à déployer la solution Teams à l'ensemble des équipes et nous détaille les différentes étapes du projet en appuyant sur les tips qui ont fait de ce déploiement une réussite.
Christine Paurise, DSI chez BDO France – 04/06/20
Tell us about your expectations
Do you want to contact one of our specialists? Submit your information and we will get back to you soon.