Promote productivity and collaboration in your business
Gest'Innov supports you in the implementation of the Microsoft 365 tools integration for the successful digital transformation of your company.
INTELLIGENT
Get Office applications with integrated AI
ADAPTABLE
Collaborate more efficiently, store and share your files online.
SIMPLE
Deploy quickly, use easily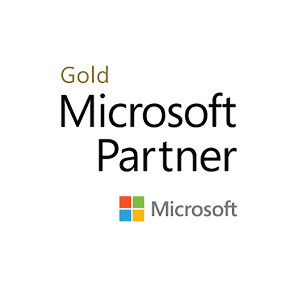 Microsoft Teams
Enjoy a versatile shared workspace for discussions, meetings, file sharing with your colleagues, and for using your business's enterprise applications.

Sharepoint
Share and manage content, knowledge, and applications to drive teamwork, find information quickly, and collaborate effectively across your organization.

Improve the efficiency of your employees with mail, calendar, contact, word processor, spreadsheet, and presentation features in one place.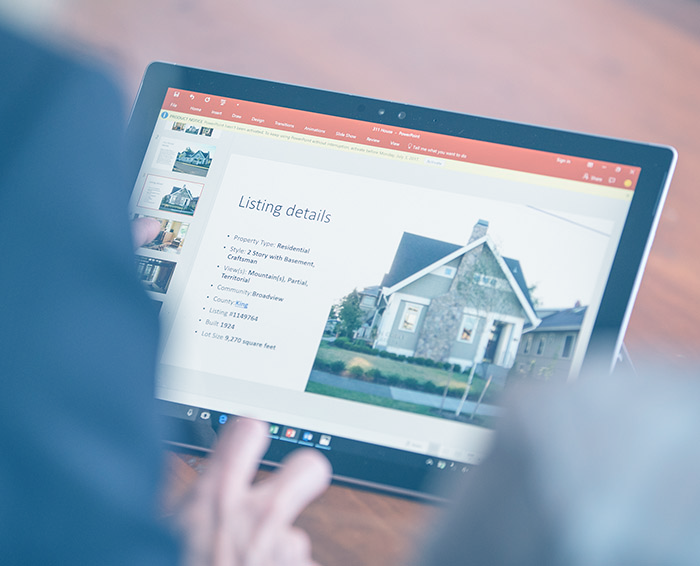 Accompagnement au changement pour le déploiement de Teams
Le cabinet d'audit, de conseil et d'expertise comptable BDO France expose les enjeux qui les ont conduit à déployer la solution Teams à l'ensemble des équipes et nous détaille les différentes étapes du projet en appuyant sur les tips qui ont fait de ce déploiement une réussite.
Christine Paurise, DSI chez BDO France – 04/06/20
Déploiement de Teams et évolution des usages
EXPLORE, notre partenaire expert en data intelligence, revient sur le déploiement de Teams auprès de l'ensemble de ses collaborateurs et nous explique comment cette solution a permis de maintenir l'activité de l'entreprise et d'assurer le lien entre les équipes, pendant la période de confinement.
Philippe Raison, Directeur Général chez EXPLORE – 03/06/20
Tell us about your expectations
Do you want to contact one of our specialists? Submit your information and we will get back to you soon.